Environmental, consultancy and training
Consea was established in 1998 and is specialized in environmental services, such as technical consultancy, environmental training, work safety and transportation of hazardous goods (A.D.R./R.I.D./A.D.N).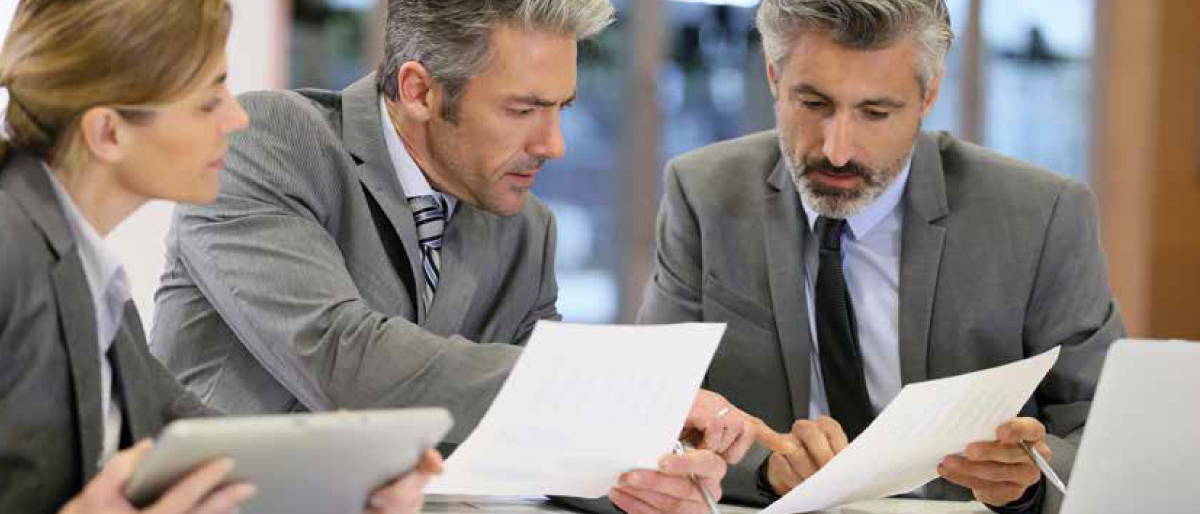 SKILLED PROFESSIONALS
Consea has skilled professionals with wide work experience: engineers, architects, chemists, geologists, forestry experts, archeologists, accountants, lawyers, hygienists and occupational doctors.
CONSEA SRL
It has developed Corporate management systems for quality, environment and safety and organization models ex D.LGS 231/01, a structure for the consultancy about automotive paperwork for Corporate vehicle fleets, in the development of environmental assessment systems (SISTRI) and in the collection of accisa taxes on dump trucks fuels, electrical generators and traction vehicles.
Certifications & Authorizations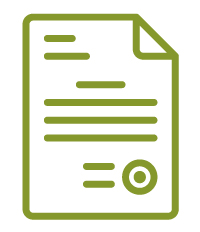 • Certification in compliance with the International laws UNI EN ISO 9001 issued by RINA Spa
• Enrolled in the National Register of environmental managers, Apulia regional section, (Category 8 ex ministerial decree n.406 of 28/04/1998)
• Automotive agency with the Ministry for Transport's Authorization n. 5275/MEC of 20/06/2011 and telematics help desk enabled by Decree n.358 of 19/09/2000.
• Eductional organization accredited by Apulia Region, professional training service, with Determination of the Excecutive no. 210 of 28/03/2013 (B.U.R.P. No. 50 of 04/04/2013), practice code no. Wcy5zl8 / prov.
Training & Innovation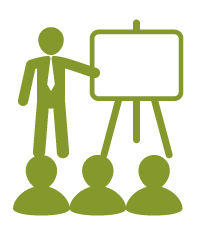 The sector dedicated to environmental training and educational tools is the symbol of continuous updating and attention for innovation. Consea is an educational organization accredited by Apulia region.

Environmental Consultancy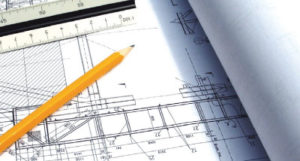 Consea offers to Companies and Authorities specialized environmental consultancy services suche as Enironmental Integrated Authorization (A.I.A) , Atmosphere Emissions Authorization, planning and Work supervision for treatment plants, Single Authorization (A.U.A), planning and work supervision for treatment and purification systems, environmental effect assessment (V.INC.A.), paperwork and assistance during the administrative procedure related to Environmental Impact Assessment (V.I.A.) and strategic Environmental Evaluation (V.A.S.)
Quality and Control management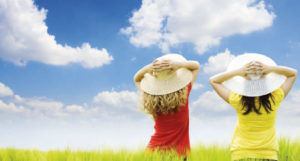 Auditing procedures in compliance with the standard UNI EN ISO 19001, planning and corporate organization to achieve management system certification, auditing procedure in compliance with company laws.
---
Vocational Traning and Courses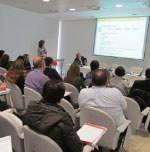 We are  involved in vocational training, planning and organizing conferences, exhibitions and conventions in ecological, environmental and quality fields.
Automotive Paperworks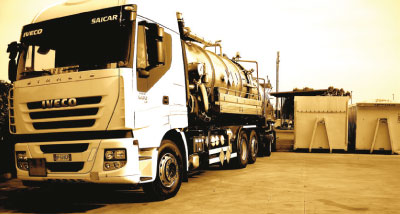 Management of the performances related to leasing companies' vehicles fleet, rental companies and vehicles fleets. Automotive taxes, collection, management and storage of vehicles documents. Certifications on its own and on behalf of third parties; vehicle testing through ADR.
---
ADR and safety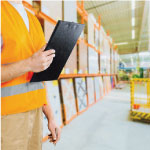 ADR consultancy for Company Safety and construction sites Safety, major accident's risk (seveso), fires prevention.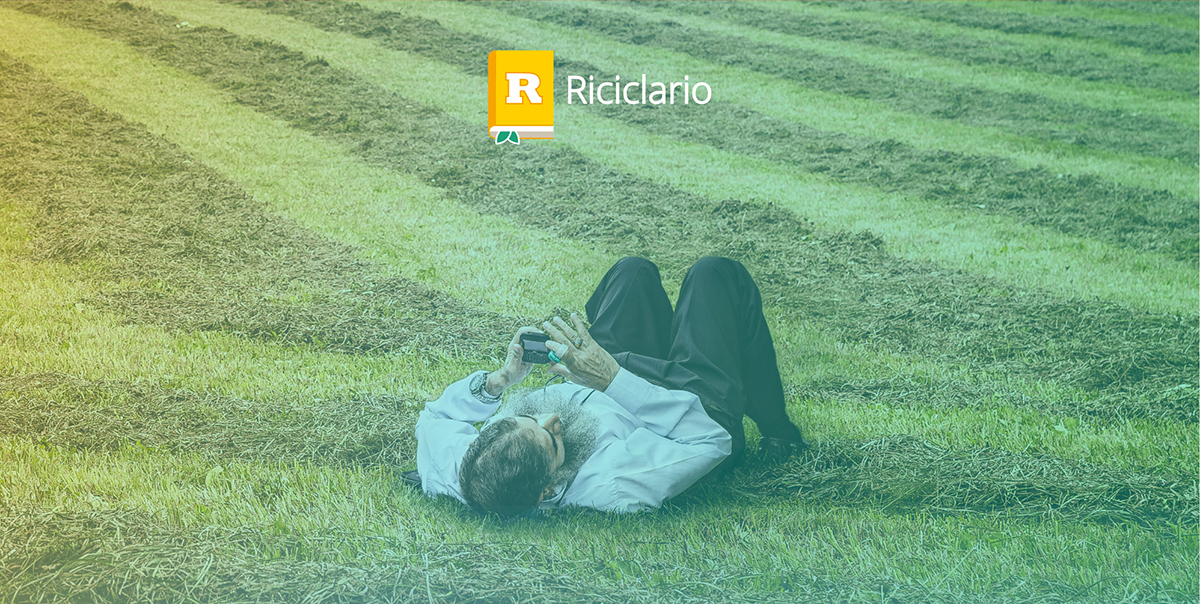 The APP for municipalities, businesses and citizens
Riciclario is an innovative application designed to help citizens and non-domestic users in the proper management of their own waste – urban and similar – and to easily find information related to their TARI (waste tariff) position.
Some good reasons to choose Riciclario:
• It provides essential support to Municipalities as well as companies that perform municipal waste collection and environmental hygiene services.
• It increases the effectiveness of the services, allows to improve the quality of the collected waste in a differentiated way, and facilitates feedback for the improvement of the services provided.